Charles Du Cane, 2007 - 2012
When I first played as Charles Du Cane in 2007, I promised myself that I would stop performing in the event that I started dedicating songs to my partner or offspring during live sets. It has been five years, and that day has come. The last Charles Du Cane show will be in a few weeks, as a part of Mona Foma's club nights. Highlights of the last few years include the release party for Poets...
The Setup
Sometimes people ask me a question about what software or hardware I use for recording, and I usually try to avoid giving an answer. It's not that this stuff is boring per se - to some people, it can be a relatively interesting thing. It's just that I'd rather talk about songs and arrangements and influences than which something compressor something something I'm using this week. So I'm putting...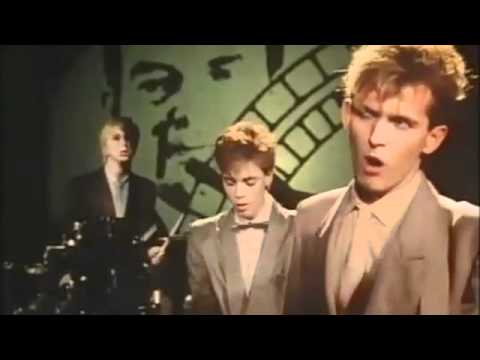 Second instalment of the Videoshow is out now - watch the Pointer Sisters do a poor job of lipsyncing to my cover.
Watch
Charles Du Cane Videoshow, Episode 1 Watch me do for Billy Joel what those nameless session singers did for Milli Vanilli. This lasted about 20 minutes on YouTube before it got pulled, hope we have better luck here. Download the track for free at my Bandcamp page.
Watch
another acoustic track recorded in India, this time stripping an electro banger back to a gentle folk number.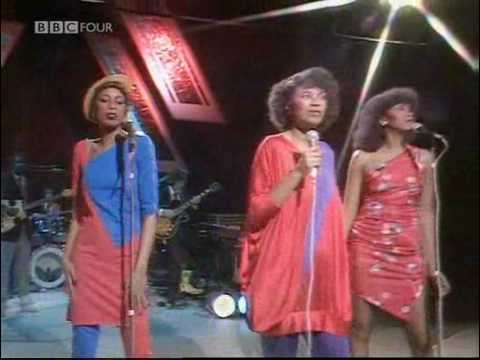 Watch
recorded this really early one morning in Kanyakumari in 2008, I think it was the first time I'd ever played this old loop-based song on guitar. Pip tried to sneak in some backup vocals, so I made up a new chorus for the second time through.
Watch
Wrote this in a really productive week in Rishikesh (see: Black star on the forehead, David), made this single recording of it, and then forgot all about it. Pretty little folk number, probably the closest thing to a love song I've ever written. Probably a bit of a George Harrison influence with the chords. Vocals need some work.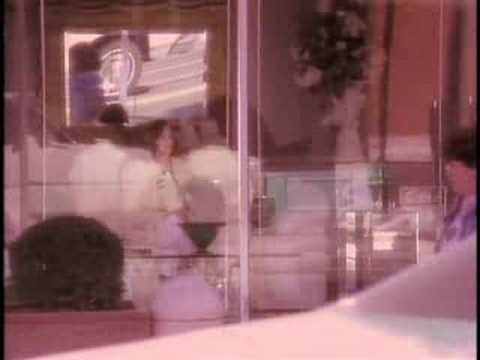 Watch
live recording from the short-lived guitar/drums vibe that we had going for a bit. Wesley Anne, November 2008.
Watch
This track, Le Dynamisme, was recorded in late 2007, at the same time as Granny Smith and Black Pepper. Features the talents of Anthony Rochester playing the weird trombone bass line, and Jordy on pots and pans. From memory I think the beat was lifted from a Pete Seeger banjo riff of some sort.
Watch
another hit from the vaults, this time an Indian demo for a track that ended up on Poets. listen for the seagulls joining in accompaniment.
Watch
heard Boney M in the car this morning, reminded me of this remix we did a few years ago - Sample City.
interesting story from the ABC on Iranian protest...
Watch
… And we're back. Come and watch me dilute my brand play at Sound To Light next Saturday - there'll be heaps more hole-punch magic like this.
Church service, St Joseph's Church, Alleppey...
fire offering ceremony, Palipatr village, Tamil...
irrigation workers, Tibetan Colony, Delhi.
this mountain, Arunachala, has a huge presence.  the wife and I walked up it the other day, and it performed a little blood-letting ceremony on each of us, cheeky thing.  the music's flowing nicely, think we'll stay here a while. 
blind street band, Tiruvannamalai.
Watch
24 hours unconscious, my baby. 70 hours travelling, me. we witnessed 4 deaths in 12 hours. timeless, white tile beeping in the medical college. funereal brass bands. throat-singing and hip hop - new year's in the Tibetan Colony. this is the truth, friends, and it hasn't even been a week here yet.